Let's jump right into things, shall we?
Fitness this week:
Saturday – 1 hr Obstacle Class @ Unleashed
Sunday – 50 min treadmill (20 min running, 30 min walking in 5 min segments, before I came up with a plan)
Monday – Chest/Tricep – all 3 sets of 12-15 Dumbbell bench press – 15lb, Machine Fly – 65 lb, Dumbbell decline bench press – 15lb, Push-ups – 5, 5, 5 (no knees), Cable rope pushdown – 22.5 lb, "The Monster" – 20 lb (could only get 10, 8 and 7 reps but they have no smaller barbells there), Machine assisted dip – 100 lb
Tuesday – 45 min run/walk, PT stretches
Wednesday – Back/Bicep – all 3 sets of 12-15 plus 30 min Yoga Machine assisted pull-up – 140 lb, "Good Mornings" – 20 lb, Cable seated row – 40 lb, Flexed Bicep Curl – 20 lb, Dumbbell Incline Bench Curl – 15 lb, Cable Standing One Arm Bicep Curl – 10 lb
Thursday – 31 min run/walk, 1 hr Obstacle Class @ Unleashed (we did a couple of new/varied obstacles last night that were kind of fun)
Friday – rest
I spent a lot of time creating a spreadsheet for myself (I love Excel/Open Office) with my workouts for the month (all the way through Tough Mudder on May 31). I also determined a running training plan for myself to get my endurance back and slowly come back from my injuries that just don't seem to go away.
My plan on the running is to do a Couch to 10K plan (hence the run/walk above) and as soon as that is completed jump right into a half marathon training plan. It is timed PERFECTLY so that the week before the Mudder my long run will be 9 miles – almost the length of the Mudder. The only half marathon I've signed up for so far is in September (which will be my first ever), so I'll probably end up repeating the half marathon plan closer to that race. That is, unless I find one I just have to do over the summer, then it can be bumped up I suppose.
I feel like the plans I found go at a slow enough pace for me not to increase mileage too quickly. I think my latest injury to the IT band occurred because the Hal Higdon plan I was using was just too fast for me. These two plans will sloooooowly get me back my endurance and then build up the mileage.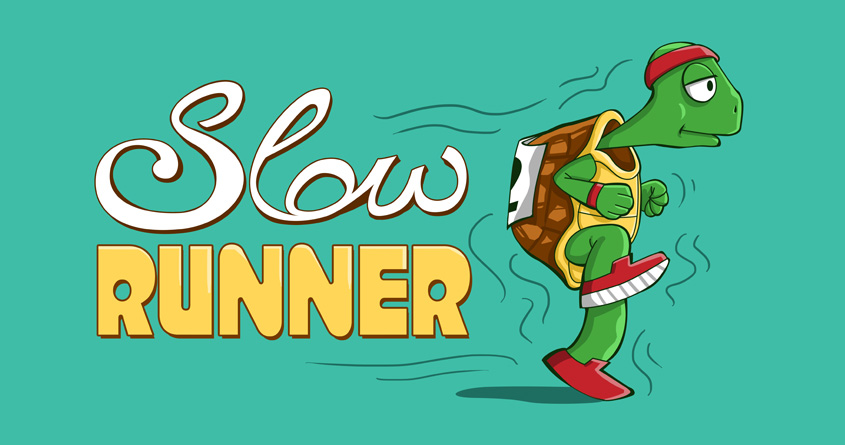 I also contacted a sports chiropractor yesterday about possibly seeing her to help with all my issues. I have always felt like my body was out of whack (seriously, I think one side is shorter than the other) but having two pretty painful injuries that PT helped but then came back, I want to make sure there isn't more I could do. The office I found has hours that will work for me, PLUS she's certified in all sorts of techniques I'm interested in possibly having done (Graston, Active Release, etc). She also earns bonus points because I sent them a couple of quick questions via the "contact us" form on their website and the doctor herself responded within 20-30 minutes, answered my questions and cc'd her receptionist to possibly get me scheduled. Efficiency at it's finest!
It won't be cheap, but I figure if I could possibly go once a month it could still benefit me. I can ask for tools that I may not have for in between visits. My co-pay is kind of high, but now that Tara is on my insurances we'll be saving money every month not paying for her plans out of pocket. Plus, as soon as we get our taxes done next month we can pay some stuff off or down significantly depending on what we get back.
Not much else going on for me this week. We were supposed to go snow tubing with Tara's aunt and her two little cousins tomorrow, but it's gonna bump all the way up to the 50's (!!!) tomorrow and be pouring rain. Not ideal snow tubing conditions. We'll probably move that to another weekend. It's gonna stay in the 30-50 range for the next week or so too, so who knows when we'll actually get out there.
I may do the Resolution 5K in Narragansett on Sunday, but haven't decided. I think it will be a night before decision. That's not a terrible thing, either. Pre-registration online was only $10, plus fees, but if you register day of it's only $15! You also have to bring 2 items to donate from the list online.
For the song this week, this is one of my newer favorites I've been hearing a lot on WBRU. I love the sound of the ukelele or whatever it is – very folksy, but peppy and a nice addition to my workout playlist. Just an FYI – I don't understand why – but the video has the two guys in the band cut in half singing the song in a field. Reallllly strange video, so you could just listen to it in the background and not watch the silliness.
twenty one pilots – House of Gold
---
12 responses to "
Face The Music Friday #16

"